Public Flu Clinic Schedule
posted on 9/16/20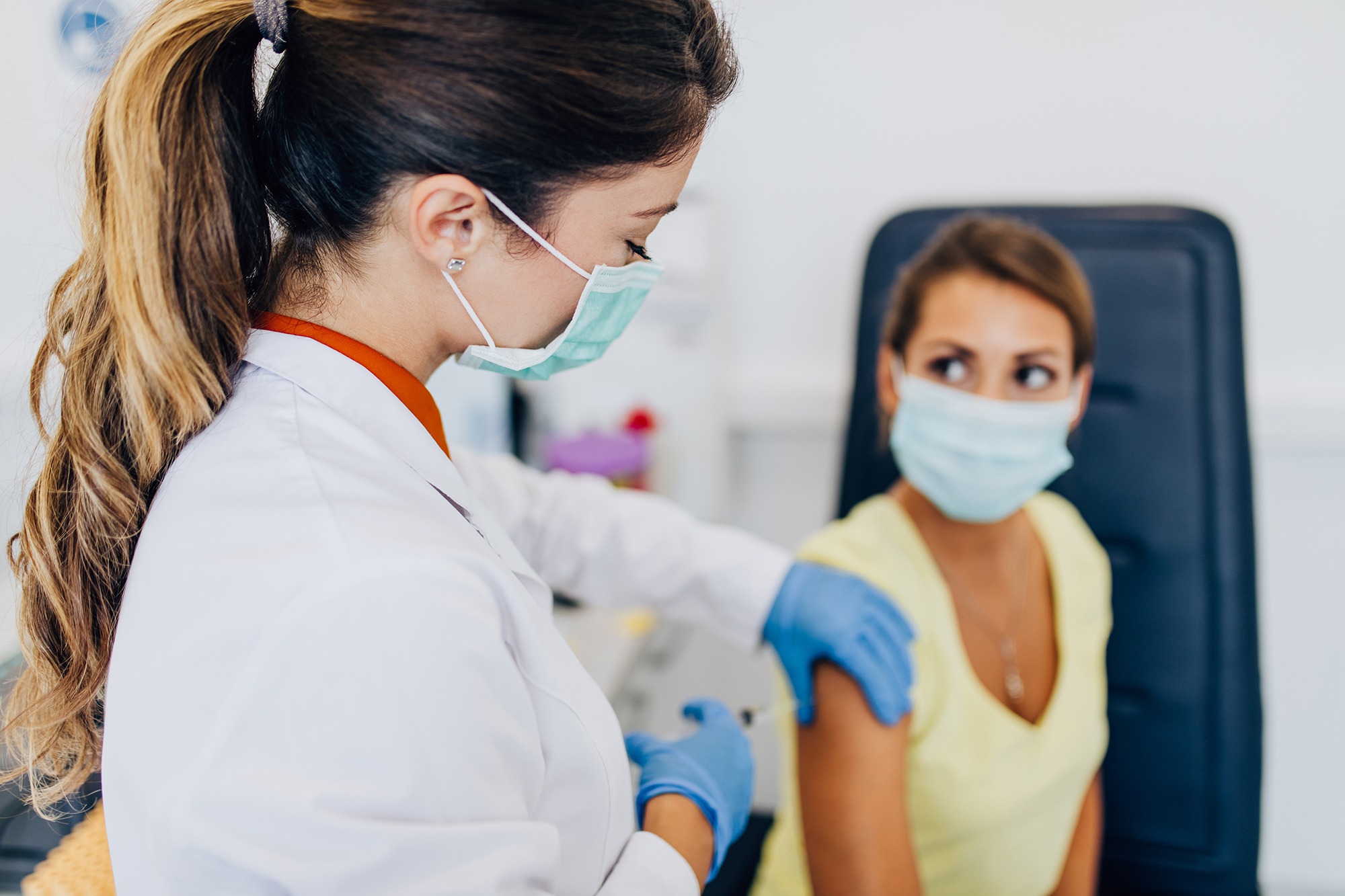 Flu Vaccination Insurance & Payment
Flu vaccinations can be billed to Medicare Part B. Please bring all Medicare cards at the time of the vaccination. A high dose vaccine is available for those who are 65 or older. If for some reason your plan does not cover the vaccine, you will be responsible to pay for it.
Those with Medicare Advantage Plans or other Private Insurance must pay for the vaccine. We will provide a receipt for you to turn in to your insurance upon request.
Regular flu vaccine is $30.00
High dose vaccine is $60.00
If you do not have health insurance or your insurance does not cover flu shots, you may be eligible for a no-cost flu vaccine. If you think you might be eligible for this no-cost vaccine, please contact our office at (712) 263-3303.
Flu Clinic Schedule
When you come to get your flu shot, please wear clothing that will allow easy access to your upper arm/shoulder, such as a short-sleeved shirt.

Walk-in public flu clinics will be held in the following locations—Masks required:
September 30 (Wednesday): Schleswig-Cheeta's Bar & Grill -7:45 am to 9:00 am
October 2 (Friday): Kiron Fire Station- 9:00 am to 10:00 am
October 7 (Wednesday): Dow City Community Bldg. -11:00 am to 12:00 noon
October 8 (Thursday): Manilla Memorial Hall- 9:00 am to 10:00 am
October 9 (Friday): Ricketts Community Bldg. 9:00 am to 10:00 am
October 9 (Friday): Charter Oak Library 10:30 am to 11:30 am
Drive-up public flu clinics will be held at the agency on the following dates/times—appointments required—call (712) 263-3303 to schedule your time:
September 25 (Friday): 9:00 am -11:00 am
October 2 (Friday): 3:00 pm-5:00 pm
October 7 (Wednesday): 3:00 pm-5:00 pm
October 14 (Wednesday): 9:00 am-11:00 am
October 21 (Wednesday): 3:00 pm-5:00 pm
October 23 (Friday): 9:00 am-11:00 am
October 28 (Wednesday): 9:00 am-11:00 am
October 30 (Friday): 3:00 pm-5:00 pm
More News
We're pleased to launch a new and improved website for our residents, businesses, and visitors. Our new site houses all of our departments in one cohesive design that is mobile and user-friendly. Website visitors will be able to quickly find departments and services by using the site's new search bar (found at the top of the website), our homepage's quick links, or by viewing our department or contact directory.
---
New Features
Board Meetings
Under Board of Supervisors, residents can find copies of meeting agendas and minutes as well as the weekly meeting time and location. Agendas and minutes are added as they become available leading up to and following each meeting.
Elected Officials
Here, residents can view their elected officials at the federal, state, county, city, school board, and township levels. Contact information and office websites are listed where possible for your convenience.
Upcoming Elections
Residents can find details about upcoming elections as well as sample ballots under the Auditor. This department page also includes information on how to vote, absentee voting, election results, and more.
FAQ
Check our new Frequently Asked Questions for quick answers to common questions our staff receives such as questions about voting, road closures, permits, and legal matters.
County History
Under About, you can learn more about our rich county history, the construction of our courthouse, and forgotten towns that used to call the county home.
---
These are only a few highlights, and we encourage you to take a moment to explore the new site. We hope these updates will make our departments and services more accessible to you. If you have any questions, please contact us.